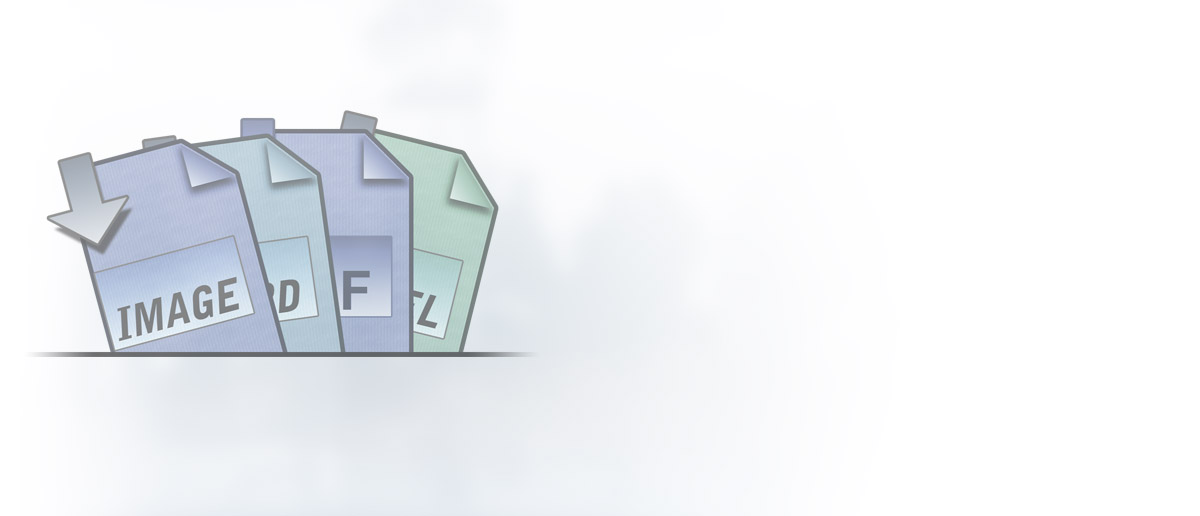 File Manager
It takes a lot of files to teach - we help you manage them.
Upload, manage, store, and assign any document type to any of your Classes and Courses. From PDFs and Microsoft Office documents, to images and specialty files, easily batch upload and assign them where and when you need them.
The Best File Cabinet... Ever
Welcome to the File Manager. With this powerful tool, you can easily upload one or multiple files to your File Library. Save files for later, share files with other instructors, and assign them to your current or upcoming AccuSkills Classes and Courses. It's that simple.

Batch Upload Videos
If you're creating multiple lessons, the File Manager allows you to batch upload multiple video files at once. Once AccuSkills automatically compresses and saves the videos, all you need to to is assign the videos the lessons you want.

Batch Upload Files
If you have a lot of instructional materials you'd like to use in your class, whether it's a syllabus, corporate training lessons, or handouts, you can upload them all at once, then assign them to any of your current or future AccuSkills Classes and Courses.