Accounting Tools
Helping You Manage Your Revenue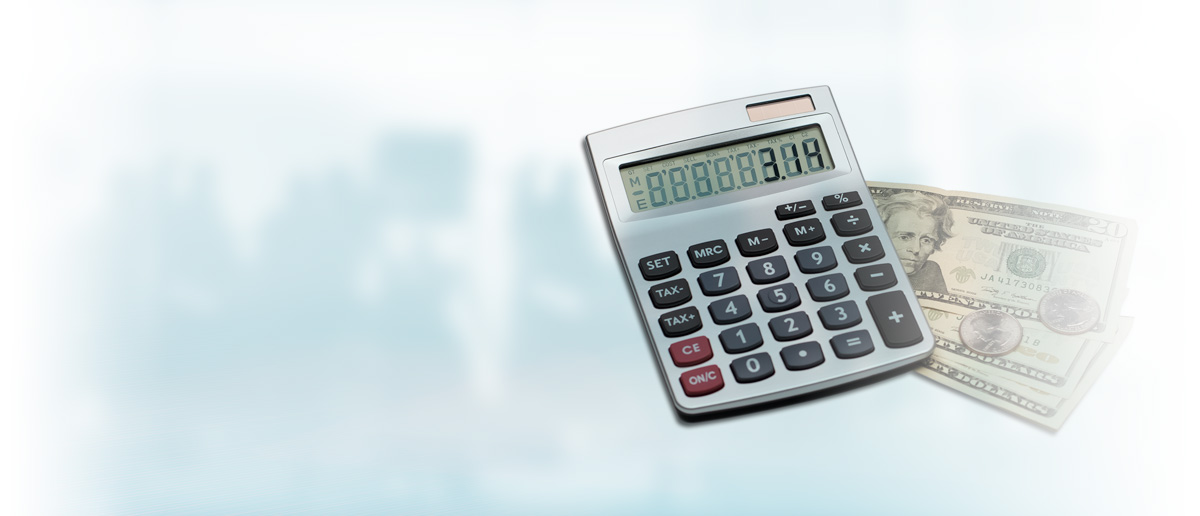 Complete Revenue Tracking Tools
AccuSkills provides you with a powerful suite of tools that seamless integrates with your accounting software. Run reports to analyze your revenue by lesson, class, course, and institution. See where your lessons are earning the most money so you can finesse your content for maximum returns.

Track and Manage Lesson Sales
Sales reporting tools let you see who is buying your lessons and where the most revenue is generated.

Class and Course Tracking
Manage the revenue from each individual instructor, Class, and Course to see which are your top earners.